Design. Strategy. Brand.
We don't just make pretty pictures, we build real brands.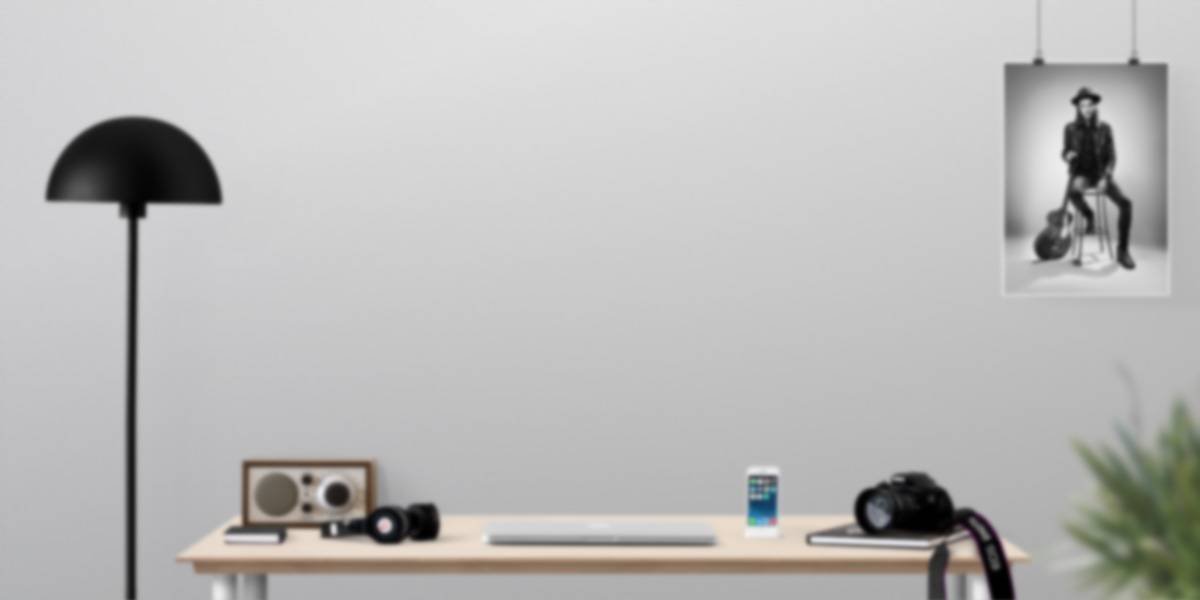 Our Services
---
Welcome to our services page! At DigiNarrative, we take pride in offering a wide range of professional services to help businesses succeed in today's digital world. Our team of experts is dedicated to delivering high-quality solutions in graphic design, web development, and digital marketing. Read on to learn more about each of our services and how they can benefit your business.
---
Brand Building
---
Elevate Your Brand with Comprehensive Brand Building Services
In the competitive landscape of the digital era, establishing a strong and memorable brand presence is crucial for success. Our brand building services offer a holistic approach to enhance your brand identity and visibility across various channels. From creating a stunning website to designing captivating visuals, setting up a robust social media presence, optimizing for search engines (SEO), and running targeted marketing ads, we've got your brand covered at every touchpoint.
Partner with us to build a brand that stands out, connects with your audience, and drives long-term success. Our comprehensive brand building services are designed to elevate your brand in the digital landscape and leave a lasting impression on your customers.
Our brand building services include:
---
Website Design and Development
Creative Designing
Social Media Setup and Management
SEO Optimization
Marketing Ads Campaigns
---
---
Graphic Designing
---
First impressions matter, and in the competitive business landscape, your brand's visual identity plays a crucial role in attracting and engaging customers. Our graphic design services are tailored to meet your unique needs, whether you're looking for a new logo, eye-catching marketing materials, or a complete brand overhaul. Our talented designers will work closely with you to understand your vision and create visually stunning designs that effectively communicate your brand's message.
Our graphic designing services include:
---
Logo
Sketch
Poster
Banner
Resume
Business Card
Presentation
Flyer
Menu
---
---
Digital Marketing
---
In the fast-paced digital landscape, effective marketing strategies are crucial for businesses to stand out from the competition and reach their target audience. Our digital marketing services are designed to help you maximize your online presence, generate leads, and increase conversions.
With our comprehensive digital marketing strategies, we'll help you build brand awareness, drive targeted traffic to your website, and ultimately boost your business's growth and profitability.
Our digital marketing services include
---
Search Engin Optimizer
Content Marketing
Social Media Marketing
Native Advertising
E-Mail Marketing
Facebook Marketing
YouTube Marketing
Instagram Marketing
Affiliate Marketing
---
---
Web Development
---
In today's digital age, a strong online presence is essential for businesses to thrive. Our web development services are designed to create user-friendly, visually appealing, and highly functional websites that drive results. Whether you need a simple brochure website or a complex e-commerce platform, our experienced web developers have the expertise to bring your vision to life.
Our web developing services include:
---
Blogging
Business
E-Commerce
Education
Entertainment
Portfolio
Static
Dynamic
CMS
---
---
5$ Services
---
At DigiNarrative, we believe in providing quality solutions without breaking the bank. Our $5 services are designed to offer you unparalleled value and results at a price that suits every budget. Whether you're a small business owner, a freelancer, or an individual seeking cost-effective solutions, we've got you covered.
Why choose our $5 services?
Affordability
Quality Assurance
Quick Turnaround
Explore our $5 services today and discover a world where excellence meets affordability. Your satisfaction is our priority, and we look forward to exceeding your expectations with every service we offer.
---
Why Choose Us?
---
When it comes to choosing a service provider, we understand that you have many options. Here are a few reasons why we believe DigiNarrative is the right choice for your graphic design, web development, and digital marketing needs:
Expertise: Our team consists of highly skilled professionals with years of industry experience.
Custom Solutions: We take the time to understand your unique requirements and tailor our services to meet your specific goals.
Quality: We are committed to delivering top-notch solutions that exceed your expectations.
Collaboration: We believe in working closely with our clients, ensuring transparency and effective communication throughout the project.
Results-Driven: Our primary focus is on achieving measurable results and helping your business succeed.
Customer Satisfaction: We prioritize customer satisfaction and strive to build long-term relationships with our clients.
Ready to take your business to the next level? Contact us today to discuss how our graphic design, web development, and digital marketing services can help you achieve your goals.
Let's get in touch
Feel free to reach out to me through any of the following ways.
---